Biofficina Toscana products are:
NATURAL
Just read the ingredients!
CERTIFIED
They adhere to Aiab standards for certifying natural eco-friendly organic cosmetics. This means they contain no PEGs, parabens, petrolatum, paraffin, SLSs, SLES, silicones or artificial colours.
TESTED
Their safety is guaranteed by dermatological tests conducted by Universities and independent analysis and research Institutes. They also undergo nickel testing, and some products are also tested for chrome and cobalt, to protect consumers from allergies and intolerances.
LOCAL
They are made with extracts of plants grown in Tuscany and quality Tuscan ingredients. Our innovative and patented active ingredients derive from organic Tuscan ingredients. Made in local laboratories, specialised in making certified eco-friendly organic cosmetics with a UNI EN ISO 9001 certified Quality Management System.
ORGANIC AND BIODYNAMIC
Made with extracts and quality local ingredients from biodynamic organic agriculture, combining care for organic standards with farming techniques that respect the earth, following and supporting its natural processes.

NATURALLY SCENTED AND VARIABLE
The fragrances come from 100% pure fine essential oils or from essences that comply with the AIAB eco-friendly organic cosmetics standards. Since these cosmetics are formulated with plant-based active ingredients, they may vary slightly in colour or fragrance from one production batch to the next, owing specifically to the cycles of nature. This is a guarantee of their natural quality, which sets our products apart, imbuing them with personality, testifying to their artisanal nature. This means that each product is unique and never absolutely identical to the others.
INNOVATIVE
Their innovative formulas contain patented organic active ingredients deriving from organic Tuscan ingredients (Rubiox®, Liquepom®, Uviox®, Oleox®…)

LOW ENVIRONMENTAL IMPACT
We respect and care about the environment in every single process: from the production system, to the pursuit of "0-km" locally-sourced products made using local organic ingredients, to a particular care taken with our packaging, packing and even our information material.
NOT TESTED ON ANIMALS
ICEA-LAV certified for adhering to the international standard "Lav-On the animals' side".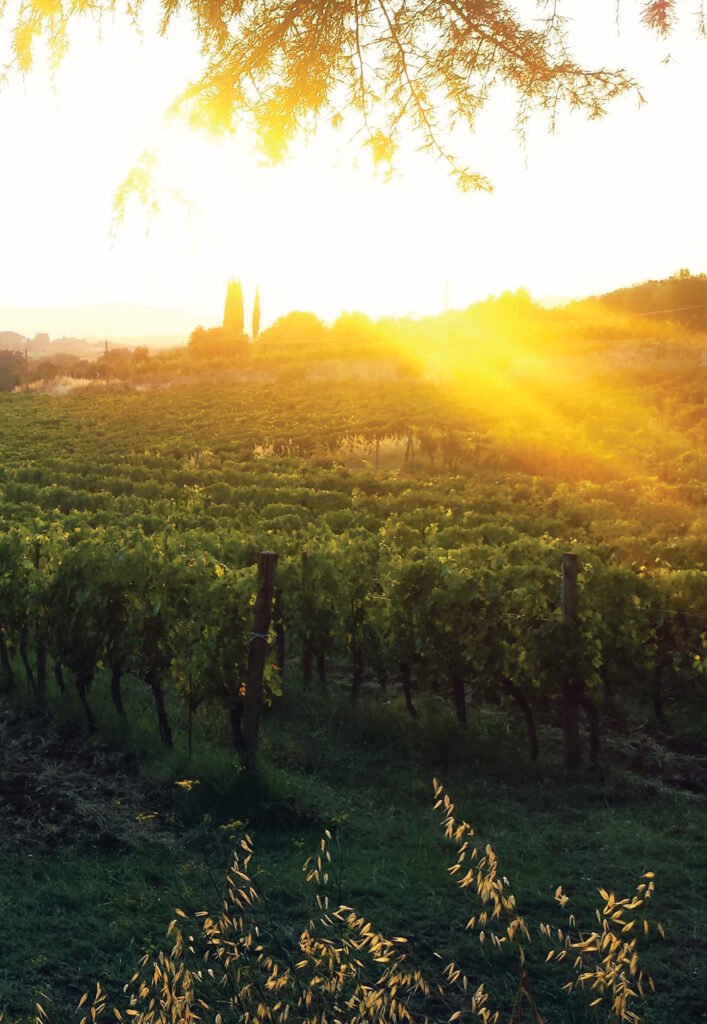 The ENVIRONMENT is OUR WORLD, "SUSTAINABILITY" is our number one duty!

Certified eco-friendly organic cosmetics : eco-compatible from the origin!

Eco-friendly Organic Cosmetics : products made adhering to a list of ingredients that have been selected and approved by the Aiab certifying body (which therefore do NOT contain PEG, petrolatum, silicones, parabens, SLS, SLES, acrylic polymers, synthetic colours, etc.), without using GMOs, using ingredients from certified organic and biodynamic agriculture.

LOW ENVIRONMENTAL IMPACT PRODUCTION

Made in Italy : all our products are 100% made in Italy.

Green-economy : in the production process, we use no petrochemical solvents and adhere to the principles of "green chemistry". Also, our production plants are powered using energy from renewable sources.

ORGANIC TUSCAN INGREDIENTS: traceability and passion

The main ingredients in our products are organic or biodynamic and sourced in Tuscany.

Supporting small local concerns : we seek out and work together with local concerns too, to support their business, which often has grown together with ours!

We therefore encourage the production of native organic ingredients, favouring the craft-based quality of local producers who generate certified excellences, with passion and skill.
Our organic Tuscan means :
• locally-sourced and traceable products
• guaranteed quality and safety of products
• supporting local agriculture and environmentally-friendly
• valuing the local territory and biodiversity
• lower co2 consumption levels for transportation, which is good for the environment.
• knowledge of the story behind every ingredient: from whom, where and how it is grown. added value for our products!

PACKAGING: NO to unnecessary packaging, YES to eco-friendly, certified materials

Reduced materials : we do not use external packaging or information leaflets.

Eco-compatible pack : in cases where an external pack is required for the proper preservation of the product, we make it using FSC (Forest Stewardship Council) certified paper, made of 100% recycled fibres, bleached without using chlorine.
INFORMATION MATERIAL AND GADGETS: ECO-FRIENDLY, NATURAL AND MADE IN ITALY

Catalogues and information material : made of FSC (Forest Stewardship Council) certified paper, made of 100% recycled fibres, bleached without using chlorine.

Gadget : produced in Italy and made with natural eco-friendly material.

Etichette : in biobased 100% recyclable materials, not from petrol-based sources but from sugar cane.
BIOFFICINA TOSCANA BOTTLES ARE ENVIRONMENTALLY-FRIENDLY!

100% recyclable bottles.

Bottles in biobased 100% recyclable materials, not from petrol-based sources but from sugar cane.

Recycled plastic bottles, for a cycle aimed at not re-introducing material into the environment

SUSTAINABILITY INITIATIVES

Biofficina Toscana supports the environment with targeted initiatives, such as being part of the Treedom campaign for planting trees. Thanks to this partnership, we have created a "Biofficina Toscana forest", giving away trees to plant to anyone who made a purchase from our website.

SUSTAINABLE BEAUTY, REAL BIOFFICINA TOSCANA BEAUTY

Beauty offered by Biofficina Toscana is therefore….
• Sustainable
• Ethical
• Natural
• Consistent from the onset in every step we take
• An expression of our passion
• Painstaking care for detail

… in other words real beauty!
Raw materials
Biofficina Toscana cosmetics are produced using the finest organic Tuscan ingredients pursuing "0-km" locally sourced products to use the best our land has to give. From the very choice of ingredients, the brand in fact undertakes to protect the naturalistic heritage of Tuscany, supporting the production of organic and biodynamic ingredients and preferring the artisanal quality of local producers who make certified excellences with passion and skill. For its cosmetics, Biofficina Toscana only uses ingredients whose origin is certain and undertakes to guarantee the quality and traceability of its ingredients.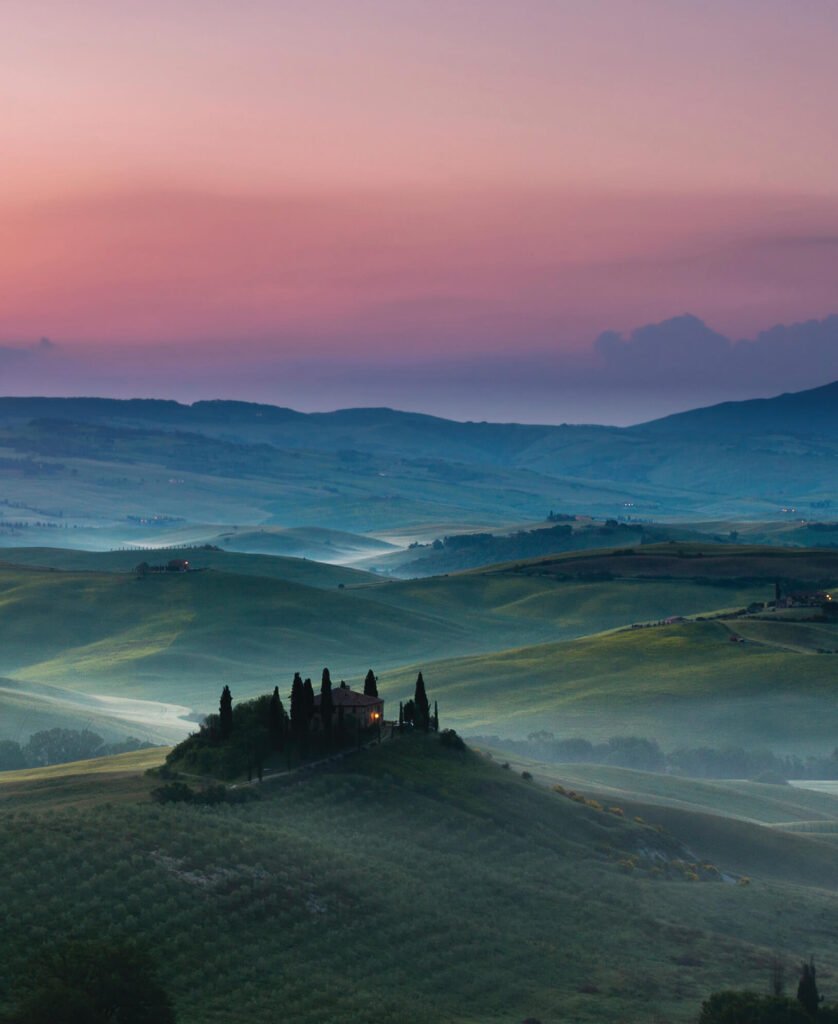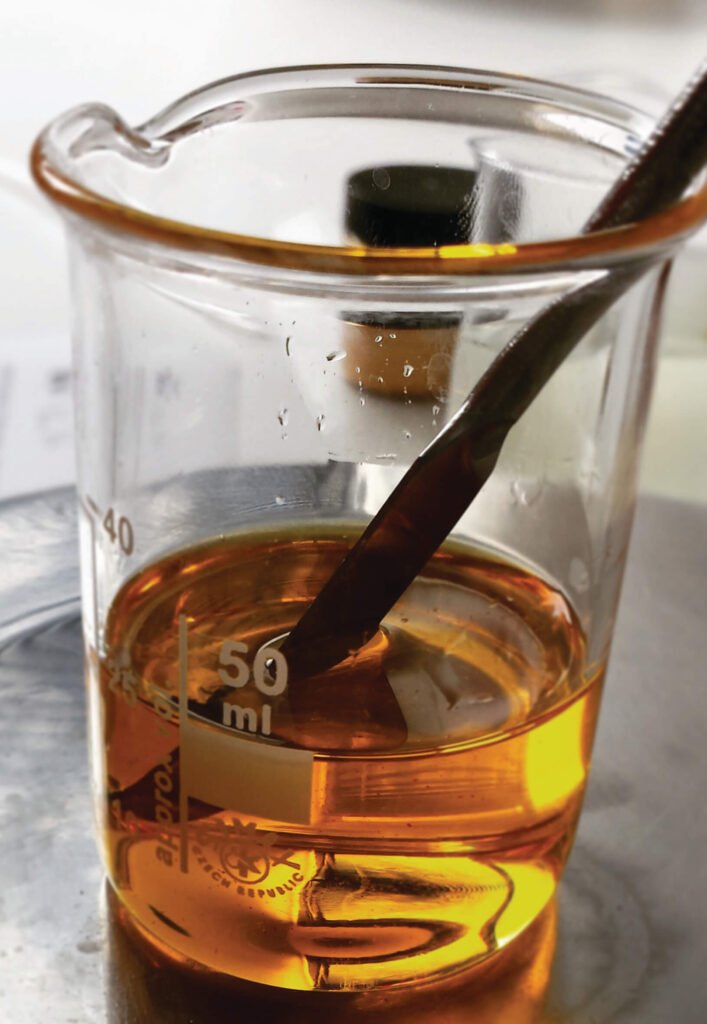 Exclusive active ingredients
Biofficina Toscana cosmetics are made with latest-generation patented active ingredients and extracts which guarantee efficiency and superior performance levels, for quality eco-friendly organic cosmetics! Specifically, continuous research is being conducted in the conception of patented active ingredients made with the finest organic Tuscan ingredients such as Uviox®, a bioliquefaction made from the skins of Chianti grapes, Oleox®, a bioliquefaction made from vegetation waters from the hills around Siena and the exclusive Rubiox®, a bioliquefaction obtained from a blend of red berries from the hills around Lucca and Liquepom®, a bioliquefaction made from Tuscan tomato skins.