BALTOJI ARBATA – RETA ARBATA, TURINTI TŪKSTANČIUS PRIVALUMŲ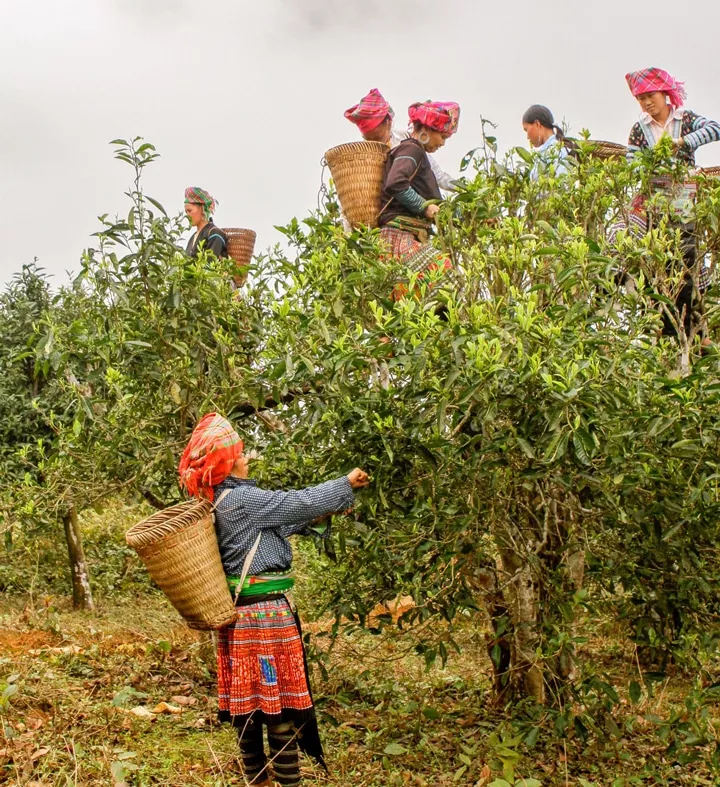 Aukštuose kalnuose auginama baltoji arbata yra gaminama iš arbatžolių pumpurų ir jaunų ūglių. Renkama tik kartą per metus. Dėl kruopštumo bei kvapo laikoma prestižiškiausia ir brangiausia arbata pasaulyje!
Kitaip nei žalioji ir juodoji arbata, šios arbatos lapeliai greitai surenkami ir išdžiovinami, todėl jos kokybė yra grynesnė. Surinkta baltoji arbata neoksiduojama ir nevalcuojama, o tiesiog džiovinama saulėje, todėl išsaugo visas savo savybes.
Baltoji arbata, kurioje gausu polifenolių, yra stiprus antioksidantas, padedantis sulėtinti matomų senėjimo požymių atsiradimą, neutralizuoja laisvuosius radikalus, atsakingus už kolageno ir elastino irimą.
IŠSKIRTINĖ PRIEŽIŪRA, PASIŽYMINTI UNIKALUMU IR EKOLOGIŠKAI ATSAKINGU POŽIŪRIU
Mūsų laboratorijoje LEONIA kuria unikalias formules, kurių veiksmingumas įrodytas, kliniškai patikrintas nepriklausomose laboratorijose. Visose procedūrose gausu natūralių veikliųjų medžiagų, tokių kaip brangioji baltoji arbata, augalinė hialurono rūgštis ir simondsijų aliejus. Produktai gaminami Prancūzijoje, o ekologiško dizaino pakuotės 100 % tausoja aplinką.
LÉONIA odos priežiūros produktų kvapai ir tekstūros buvo kuriami kartu su beveik 300 Nanto moterų bendruomene, kad kuo geriau atitiktų moterų lūkesčius. Subtilūs ir rafinuoti kvapai bei tekstūros – tai ilgo laboratorijos, mūsų parfumerio ir bendruomenės darbo rezultatas.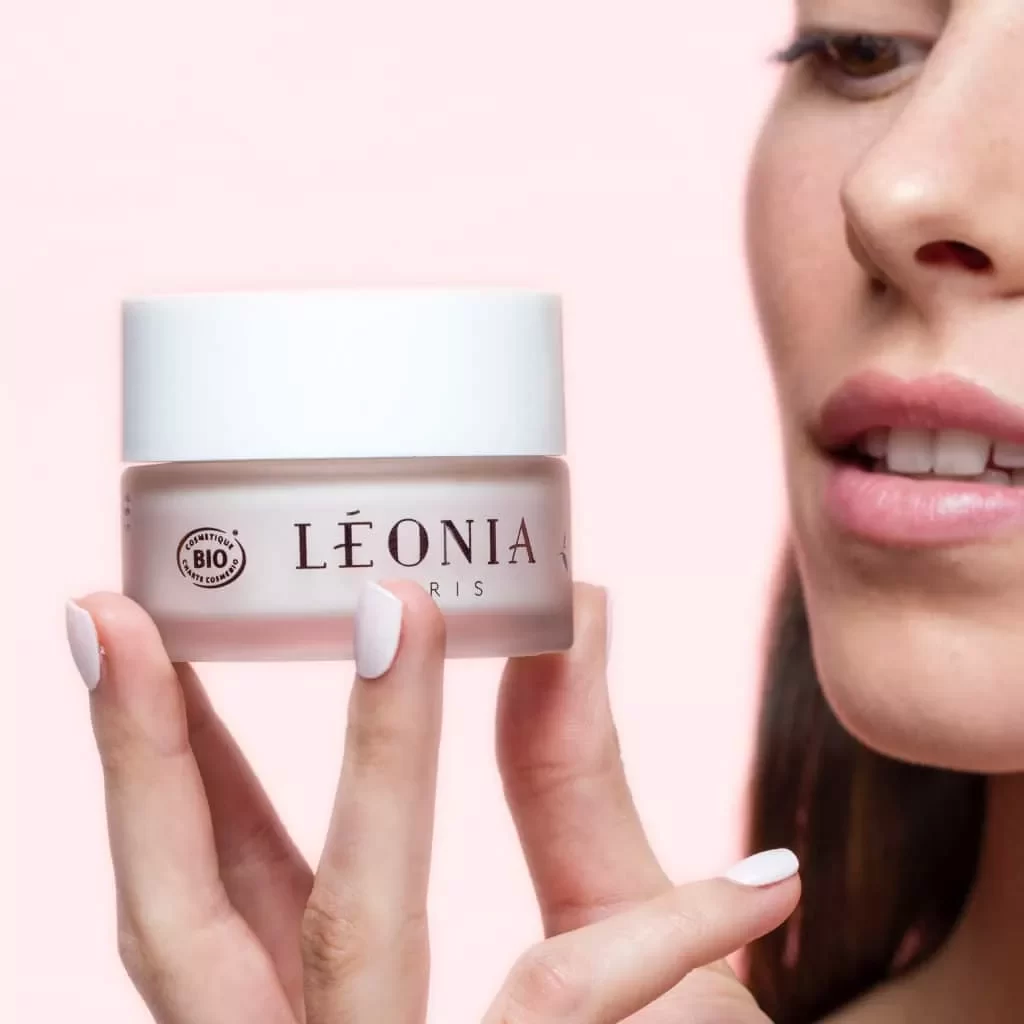 MŪSŲ SERTIFIKATAI
Misija – kurti kosmetikos produktus, kurie būtų veiksmingi, malonūs odai ir ekologiški. Visos formulės sukurtos laboratorijoje ir yra ilgų tyrimų, susijusių su ingredientais, tekstūra ir kvapais, rezultatas.
Mūsų produktai ekologiški, sertifikuotos pagal ECOCERT.
Norint gauti "Ecocert" ekologinės gamybos sertifikatą, kiekvienas produktas turi atitikti visas griežtas "Ecocert" specifikacijose nustatytas taisykles.
Pagrindinės garantijos:
gamybos ir perdirbimo procesai, kuriuose tausojama aplinka ir žmonių sveikata.
atsakingas gamtos išteklių naudojimas.
pagarba biologinei įvairovei.
naftos cheminių ingredientų nenaudojimas (išskyrus leidžiamus konservantus) ir GMO nenaudojimas.
perdirbamos pakuotės.
LEONIA paženklinta VEGAN SOCIETY etikete.
LEONIA produktai yra visiškai veganiški, t. y. be jokių gyvūninės kilmės ingredientų: pieno, kiaušinių, medaus, bičių produktų…
Su gyvūnais neatliekami jokie bandymai.
Visa LEONIA kosmetika yra veganiška, paženklinta VEGAN SOCIETY ženklu.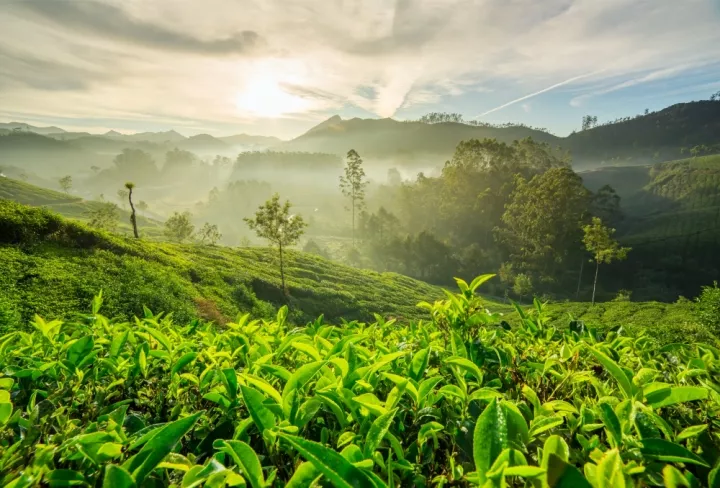 BENDRADARBIAVIMAS
Protėvių praktinė patirtis. Mūsų ekologiška baltoji arbata, įsikūrusi aukštai Vietnamo kalnuose, Yen Bai provincijoje, daugiausia gaminama iš dar neišsiskleidusių arbatžolių pumpurų. Renkama tik kartą per metus ankstyvą pavasarį, kai pumpurai dar neišsiskleidę.
Mūsų gamintojai, priklausantys etninėms mažumoms H'Mong ir Dao, rankomis renka brangią baltąją arbatą, lipdami į laukinius arbatmedžius, o paskui ją vietoje apdoroja. Perdirbimo procesas yra ypatingas ir subtilus. Surinkti jauni lapeliai tiesiog paliekami kelioms dienoms išdžiūti. Jie džiovinami saulėje ir vėjyje, todėl išsaugo visas savo naudingąsias sąvybes. Po to lapai natūraliai oksiduojasi ir nusidažo žaliai pilku atspalviu. Dėl prasto lapų apdorojimo baltoji arbata oksiduojasi labai mažai, todėl ji yra gryniausia arbata ir turtingiausia antioksidantu.
100 % MOTERŲ KOOPERATYVAS
Sąžiningu prekybos ženklu pažymėtam kooperatyvui vadovauja tik moterys. Baltosios arbatos plantacijos yra ekologiškos, o tai reiškia, kad nei žemė, nei augintojai nenaudoja planetai ir sveikatai kenksmingų cheminių medžiagų. Nuo balandžio mėnesio 422 moterys rankomis skina baltąją arbatą. Mažomis kopėčiomis jos lipa į senus originalius arbatmedžius, kurie gali siekti net iki 8 metrų aukščio.
SOLIDARUMO PROJEKTAS
Mūsų gamintojai gauna sąžiningos prekybos priemoką, kuri paskirstoma gamintojams ir bendruomenės projektams, tokiems kaip sugriuvusio tilto statyba, geriamojo vandens sistemos optimizavimas ir kelių gerinimas. Premija taip pat finansuojama naujų namų statyba, vaikų švietimą ir medžių sodinimą, padedantį atkurti mišką.